Learn, Understand, Plan, Teach
Athlek is a web application allowing coaches to learn and teach technical, physical or motor skills in a safe manner according to the specific recommendations of their clubs or federations. Each movement is accompanied by a short video, a text or an image thus making it possible to adequately understand what the movement consists of therefor facilitating easy comprehension and enabling teaching possibilities.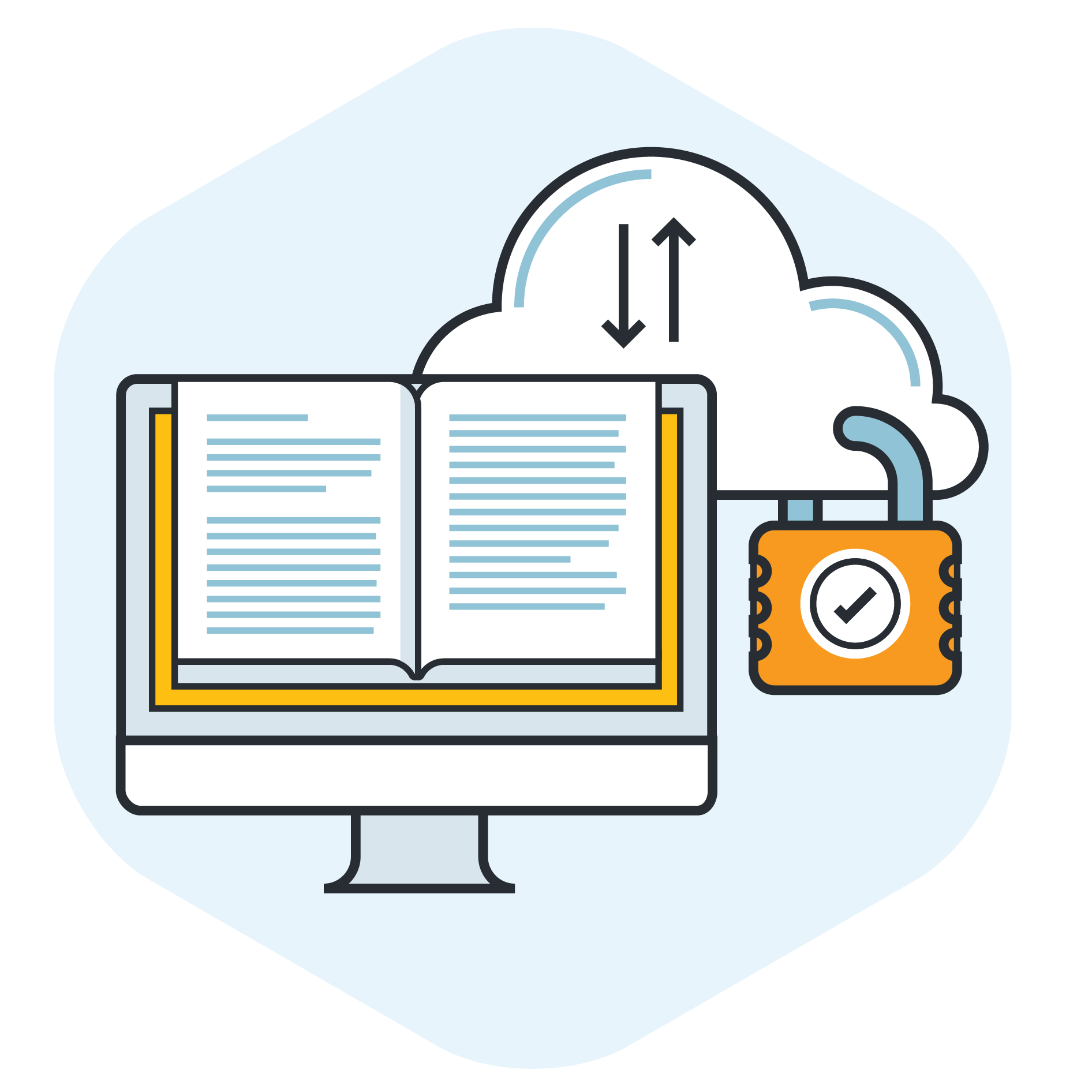 Train and Inform
Your Coaches
Whether on land, in water, on ice or in the air, Athlek allows organizations (clubs, federations, schools) to standardize the practice of their sport, to supervise the planning of coaching courses and to ensure that their members benefit from a quality experience. Athlek allows the broadcasting of training content, allowing coaches to develop their knowledge at their own pace and according to their field of interest. It is a great way to explore, learn, train and inform coaches.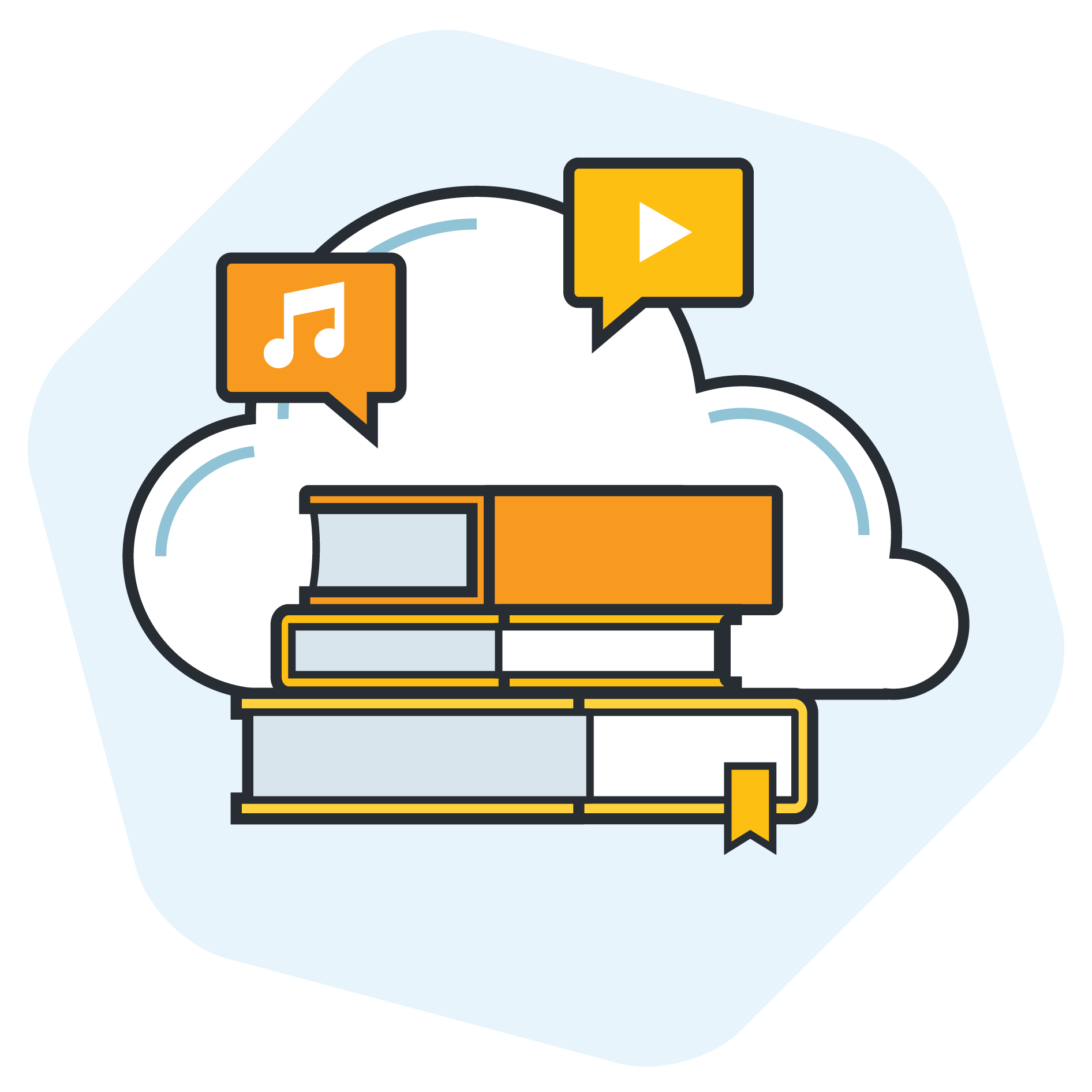 Keep Your Programs
Up To Date
No need for binders, notebooks or unnecessary printing. In just a few clicks, you can now access more than 2000 movements to enhance your programs or lesson plans. As soon as you update a program, it is broadcasted instantaneously to your team of coaches. You will be able to quickly add current, creative and innovative content created by professionals in the field as well as offer relevant tools and structured work to your team.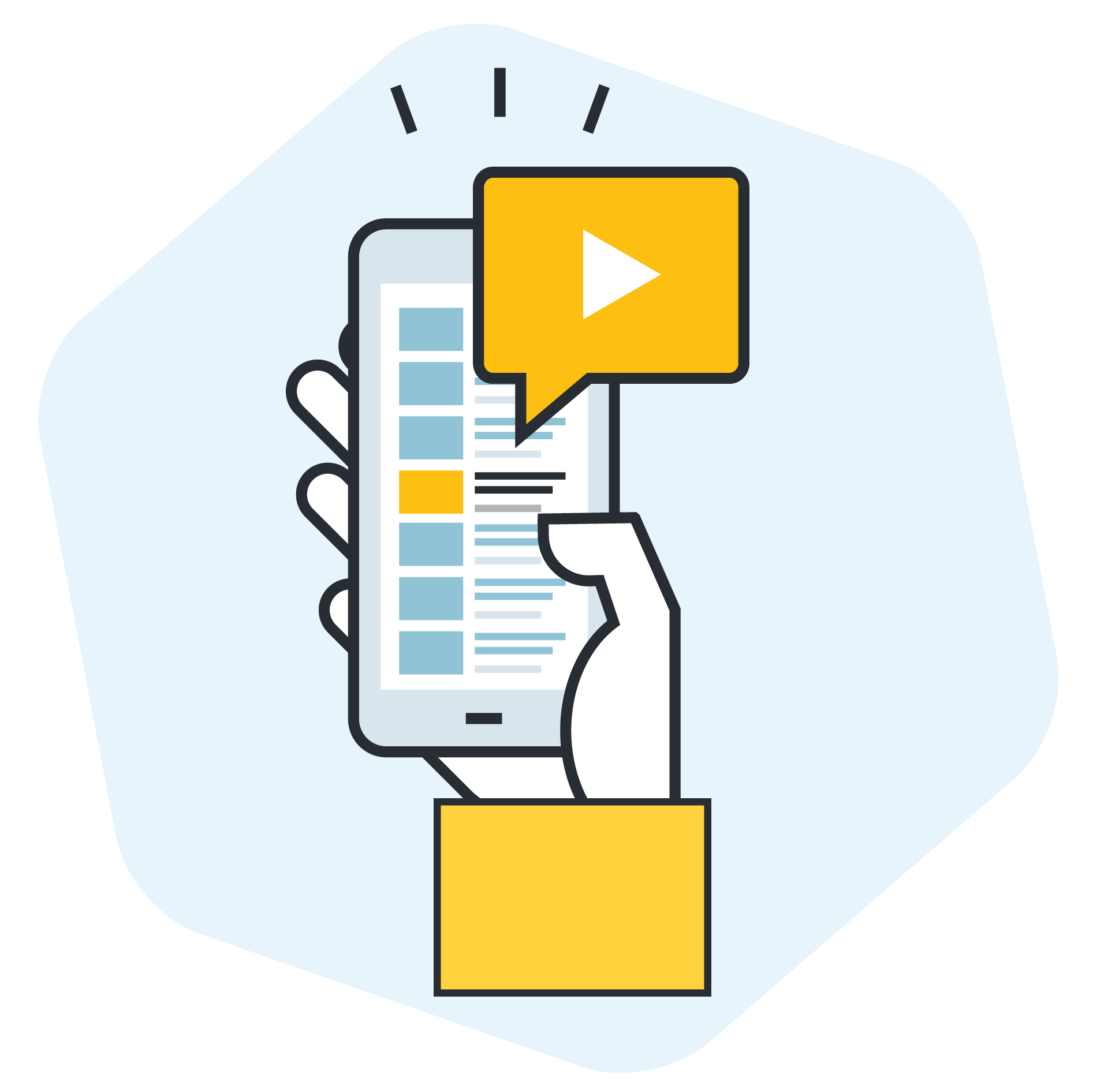 Find Creative
Ideas
Using the movement repertoire, coaches can create lesson plans adapted to the age, the developmental stage and the skill level of their participants. The application allows you to do a precise research and quickly find activities to get participants moving regardless of their experience with the sport. Everything is there and available for both beginners and advanced coaches, whether it be for warm-up ideas, physical preparation or games.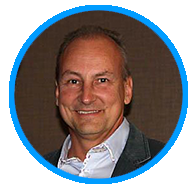 Serge Castonguay
General Manager
Gymnastique Québec
Knowledge at your fingertips at anytime. This is what Gymnastics Quebec wants to see gradually settle with its members. Technology servicing education for the enjoyment of all gymnasts, coaches, managers and administrators. Athlek and Gymnastics Quebec are pleased to work together in the production and implementation of this educational platform. This library of movements will evolve over the years and will be enhanced with information for all members in order to provide additional support for the training and safety of gymnastic sport.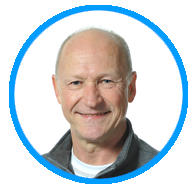 Guy Lavoie
Technical Consultant
Gymnastique Québec
A few years ago, in my spare time, I began to list the skills, drills and movements that coaches could use with their gymnasts. My involvement as a coach, as a resource person in the NCCP and as a stakeholder in regional, provincial, national and international training camps, allowed me to be in touch with some of the best teaching practices in gymnastics. I gathered information in an Excel file from my personal experience, the Cangym program, the Challenge programs, the books of the Canadian NCCP and the writings of Roland Carrasco. I had no idea at the time what this initiative would bring about. You now have in your hands a modern tool to better teach gymnastics.
Gymnastic users reviews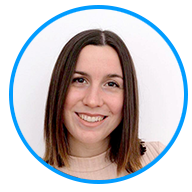 Alexia Dupuis-Gaudreault
Program Coordinator
Gymnastique Québec
Finally a tool that allows coaches to educate themselves without doing endless searches on Google! Athlek offers thousands of educational videos that will have an impact on coaches, but also on a generation of athletes. This platform is a little gem for gymnastics in the province of Quebec, but also for the training of professionals at all levels.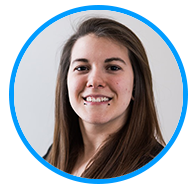 Josée-Anne Adam
Technical Agent
Gymnastique Québec
I love using Athlek for all the features that the application offers to a club (creation of programs, creation of lesson plans, addition of home courses, etc.) Athlek greatly facilitates the arrival of new coaches and helps clubs to follow up and support these new coaches with elements that are up to date.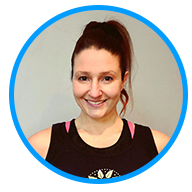 Vanessa Bernier
Business Ownere
VPB Académie
Athlek, is a platform that allows me to improve the content of my training. I use it as a tool for developing creativity in the coach. I made the choice to use this platform for good quality videos and the wide variety of exercises. The fact that the search filters are precise makes it easier to learn the different gymnastic concepts that coaches must do during training.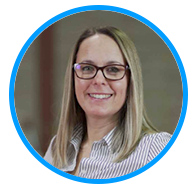 Valérie Daoust
Owner - Director
Club de gymnastique Hopla
Athlek is awesome! It's an essential tool for our coaches and makes it easier for them to create lesson plans. They are more diverse which makes us save time! In addition to the progressions, programs, skills and drills that the Federation provides us, we can add our own content directly related to our needs!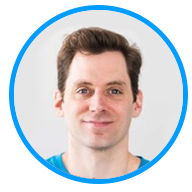 Sylvain Genois
Technical Director
Club de gymnastique Québec Performance
I am always enthusiastic about using the Athlek platform. The exercise content is varied and relevant. My entire coaching team refers to it regularly and the information it contains is relevant for all sectors and disciplines. As technical director of Quebec Performance, it is not only an essential but reliable tool because of its content shared by professionals in our sport. I strongly recommend this tool to the whole gymnastic community.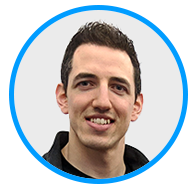 Antoine Vallière
Trampoline Sports Manager
École les Dynamix
From favorites, to videos, images to lesson plans, Athlek has created an innovative offer in the landscape of tools available to today's clubs. Focused on the needs of the modern coach, from the youngest to the most experienced, the platform offers an intuitive, inspiring and a comprehensive experience. Athlek undoubtedly contributes to promoting variety, renewal and originality in the development of acrobatics and gymnastics in Quebec while also expanding elsewhere!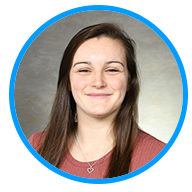 Sabrina Caron
Responsible for The Recreational Sector
Club de gymnastique l'Envol de Lévis
Athlek is a very diverse platform that allows us to improve our creativity. This service offers us a wide range of activities bringing together several disciplines: trampoline, parkour, rhythmic gymnastics and artistic gymnastics. This app makes it is easier for me to diversify my activities, because I can combine these four disciplines for the youth in my recreational sector. In addition, Athlek makes it easier for me to choose new equipment. For example, I can see several exercises in which a mat, that I do not presently own, can be used for. Therefore, it can guide me in my future purchase of material. Finally, the application is very easy to access; the coaches themselves can view it at home.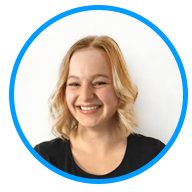 Katia Laroche
Recreational Sector Manager
Club de gymnastique Unigym
As a recreational coordinator at Unigym, I use the Athlek app as a visual aid which I share with my team of coaches, during my trainings with young children. The Athlek site allows me to create a resource file for my team so that they can plan their lessons with ease and creativity. Also, thanks to Athlek, I can print the pictures offered on the site in order to offer great material to recreational groups. I am very satisfied with the variety of skills and drills offered though this app! It is a great resource for recreational coaches and our coaches here at Unigym love it!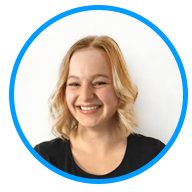 Katia Laroche
Competitive Sector Coach
Club de gymnastique Unigym
As a competitive coach, the Athlek app is a great work tool. This complete site allows me to create simple, pictorial and descriptive lesson plans. Athlek also allows me to find fun and new material to challenge my gymnasts from the Challenge 1 group. As I am also a full-time University student, the Athlek application is an efficient work tool because it allows me to plan my time accordingly. I strongly suggest this application to coaches who wish to diversify their technical training in gymnastics or who simply want to improve their planning skills.