Organize your sport's teaching practice.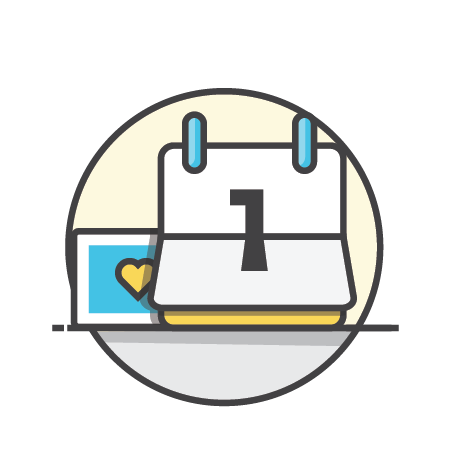 Keep your programs up to date
Use online content that is always relevant and consistent. Use easy to understand explanations of movements in videos, images and avoid unnecessarly printing programs.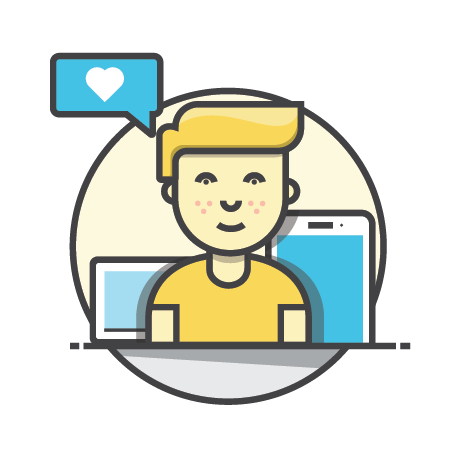 Simplify workload
The coaches' work is facilitated with Athlek, they can create a lesson plan and make it evolve. Allow your coaches the opportunity to create relevant and varied lessson plans that other trainers will be able to enjoy!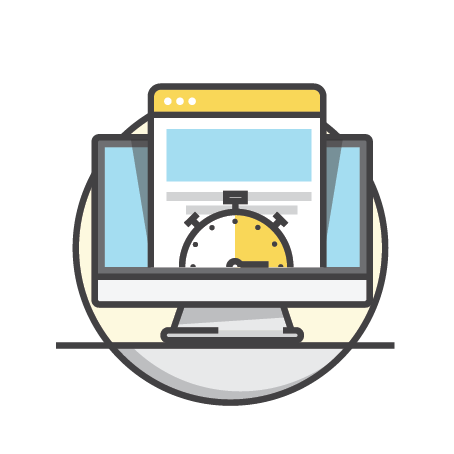 Focus on knowledge
The federation, clubs and coaches are able to focus and share movements, programs and lesson plans. It will allow experts to share their knowledge while clubs can also contribute to the expansion of the online library of content.